I Educate, Enroll & Support Medicare Beneficiaries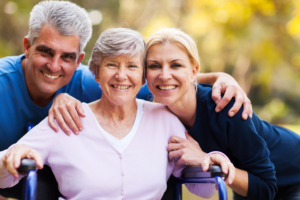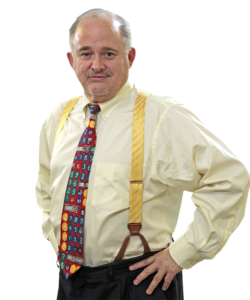 I love educating seniors and those turning sixty-five on how Medicare works and functions. So many have told me over the years that I really helped them understand the Medicare system and how to save money.
Each year during the annual "open enrollment" season I meet with more than four hundred Medicare beneficiaries. I work seven days per week and drive more than 5,000 miles per month. I have a blast seeing everyone and helping them SAVE, SAVE, SAVE!
The Medicare pages above may help you a lot.
---
MEDICARE SECTION MENU
Medicare – This section has some good general content on how Medicare works and about the "Medicare & You" handbook. It talks a little bit about some of the things I can do for you.
Are Your Turning 65 Soon? – Basic information about Medicare if you are just now turning 65 years old. It has a listing of the companies I represent which is important for you to know about. I represent nearly all the companies in the industry, which means I have no ax to grind when we speak. I remain objective and impartial. I am only here to help you save the most amount of money possible.
The 5 Things You Need to Know About Medicare  – This is a postcard series that I sent out to those about to turn 65 years old. Over a period of 8 weeks, these lucky few receive these cards with many tips and suggestions about Medicare outlining the steps they need to take to make the Medicare transition a smooth one.
The Medicare Supplement Comparison Chart – Right out of the "Medicare & You" handbook, this chart outlines all the major workings of the Medicare Supplement Plans. 
GTL: The Supplement to Your MedicareAdvantage Plan -This is such a wonderful tool when used hand in hand with MedicareAdvantage plans. It literally takes some of the co-pays off the table. 
Medicare.gov Annual Reviews – I love the annual reviews. This is my chance to meet with more than 400 clients, review their cases, and double check their needs to make sure that they have the right Medicare plans to serve their needs. At the reviews, we use Medicare.gov itself to check and double check their expected annual healthcare costs.
Enrollment Assistance FAQs by the "Medicare NINJA!" – Many of the same questions come up time and time again. So, here are the answers to some of the more common questions you may have.
---
MEDICARE CLIENT TESTIMONIALS