Instructions on Joining a Class

Enter your Email Address and click "Join"
This will take you into today's meeting, if there is one scheduled.
INSTRUCTIONS
Please join my meeting from your computer, tablet or smartphone. 
https://www.gotomeet.me/coolfamilybanker 
You can also dial in using your phone. 
United States: +1 (571) 317-3122 
Access Code: 707-700-053 
First GoToMeeting? Let's do a quick system check: 
https://link.gotomeeting.com/system-check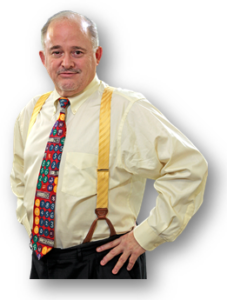 I look forward to seeing you. You will be muted for the benefit of all participants. If you have questions you can send them to me using the "chat" feature on the top left of your box after the meeting begins.