I Help People Create & Protect Their Legacy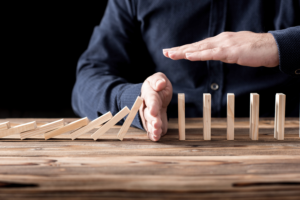 Life insurance has been around in some form or another for between 250-400 years. And yet, most of us really do not understand it's full purpose. All we know is that when we die, our families get a check.
That does not even begin to scratch the surface of everything that life insurance can do. This section of the site addresses the topic of life insurance planning, critical care, and various kinds of LTC, STC, and HHC products.
LIFE INSURANCE
CRITICAL CARE
Critical Care Insurance Products – Some of the most important coverage out there today. Did you know we are living longer? Did you know that we are surviving heart attacks, strokes, and cancer more often? Did you know that medical expense is the number one reason for bankruptcy in America. Did you know that there is a 70% chance of having one of their problems cause you are world of financial hurt, if you survive?
GTL's New Cancer, Heart Attack, and Stroke Insurance Products – GTL has a wonderful new program to protect you against these health issues. 
LONG-TERM, SHORT-TERM, HOME HEALTH CARE
Genworth's Care Survey – LTC is probably as important as any type of coverage out there. And, no one has their policies? Why? Two reasons; 1 – they are not cheap (although the younger you are, the cheaper they are.) and 2 – because you have to get them while you are still young, you have to pay into them for many years (20-30 years) before you will ever use them. Having said that, there is still a very important place for this coverage in your life. It can save your home one day.