Online Classes! – Fill UP Your Noggin!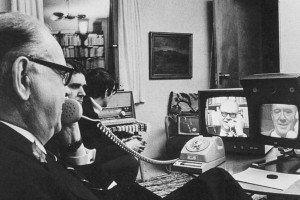 Technology is an amazing thing. These days, if you want to learn something on a topic of your choice, all you have to do is Google the topic. More than likely you can find some kind of class, somewhere on that topic.
And, sometimes, you can even attend the class right from the old recliner by taking an online class. You can see presentations, hear the audio, ask questions, and learn what you need to learn.
WELCOME TO COOL SCHOOL!
The "Medicare NINJA!" speaks on a variety of topics so if it is more convenient for you to attend an online class with me, please feel free to plug in.
To View Course Descriptions & a Calendar of Upcoming Classes, go HERE!
Courses are short, begin and end on time, and there is no cost, obligation, or commitment on your part. Simply sit down and learn!
Previous Held Class Recordings – COMING SOON!