Alzheimer's Walk to End Alzheimer's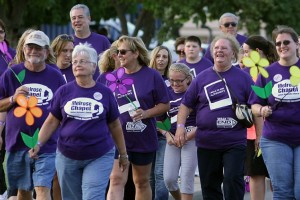 Below is a link to my Walk for Alzheimer's page. Each year I do this walk to help raise money and awareness for Alzheimer's research; truly a worthy cause. Please help if you can by going to this page, and contributing whatever you are able to contribute.
I appreciate it so much.
To visit my walk page, GO HERE!
Facebook Comments