This is what I do. I help people: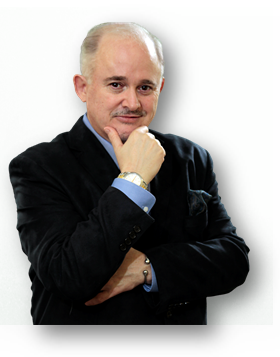 Get out of debt in nine years or less! Mortgages. Student Loans. Credit Cards, Automotive. All of it. Gone.
Sleep better, sounder, longer. None of this risky investing stuff. We love guarantees!
Retire. When it's time to retire, our clients can do it with confidence and breathe a little easier!
Here is How it Works. Meet My Friend Mark…
Click the "Play" button. Make sure you can hear!
Ask Yourself the "Key Question".
"If I can show you how to get completely out of debt in nine years or less including your mortgage & student loans; guaranteed; without having to spend any more money than you are right now, would that be worth a conversation?"
If your answer is "YES!!!!" then schedule your own appointment with me below. There is no cost. There is no obligation. We are happy to share a little bit of our time to help you explore if this concept will improve your life.
This plan works excellent for… well, just about anyone with debt.
There is no credit involved or needed. We are not going to a bank to borrow money with this plan… we are however going to teach you how to become your own bank.
It does not matter what kind of debt you have. You could have mortgages, car loans, credit cards, student loans, home equity loans, medical bills, signature loans or just about any kind of debt imaginable.
Our plan will not require you to file bankruptcy or take out debt consolidation loans.
It does not matter that you just refinanced. The fact of the matter is, very likely if you just refinanced, you probably need this more than anyone.
SCHEDULE A FREE EXPLORATORY APPOINTMENT.
There is no cost. No Obligation. No commitment.
During this appointment, I will explain how the program works completely and if you like, we will order you your own "Big Picture Debt Report". In this report, you will see exactly how long it is going to take you to get out of debt as it is set up now. You will see how much interest you will spend over that time period. AND, you will see exactly how long it will take you to get out of debt the YFB way, and exactly how much money that will save you; GUARANTEED.
And, I will even offer you a free copy of Pamela Yellen's New York Times BEST SELLER "The Bank on Yourself Revolution" published in 2008. That's a $18 value. Excellent read.
We set aside Monday's and Wednesday's to meet with interested parties one-on-one.